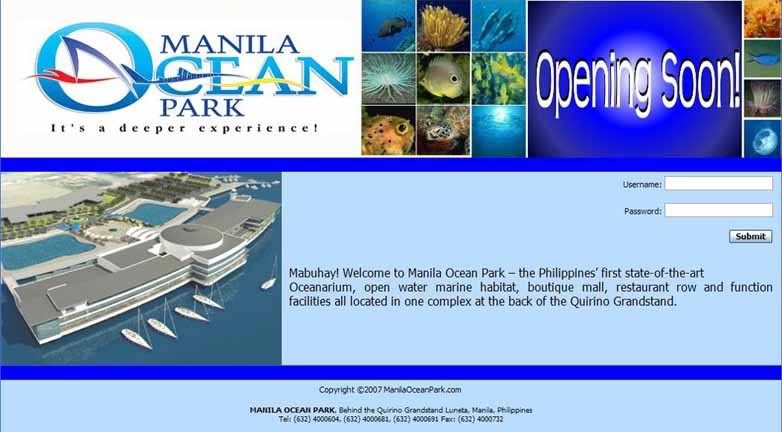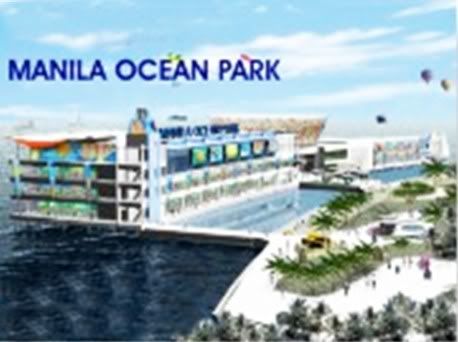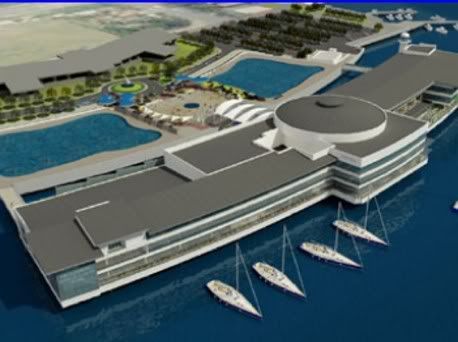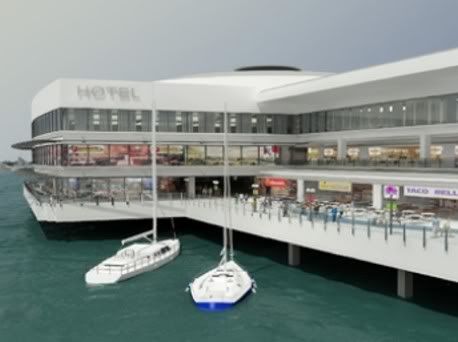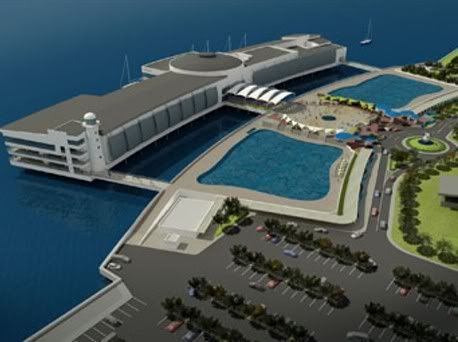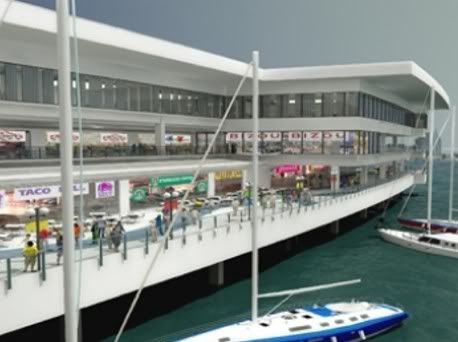 Manila Oceanarium opening moved to February
source:
http://www.ourasia.t...ed_to_february/
In view of the extension in their construction activities, Manila Ocean Park is moving the opening date to first week of February 2008. The public will be notified of the exact date of opening by January 2008.
Construction activities were extended to include new attractions that will enhance the information and educational programs of Manila Ocean Park.
Manila Ocean Park is the country's first world-class and largest aquarium facility. It will showcase marine biodiversity from within and around the waters of the Philippines.
It is a largely unknown fact that the Philippines forms 70% of the global epicenter of marine biodiversity, known as the Coral Triangle. We are in effect, custodians of this vast marine resource. Therefore, apart from giving Filipinos the opportunity to view and learn more about its own riches, Manila Ocean Park also takes the occasion to send a strong message to the public to help protect and conserve this heritage that the country has been blessed with.
Manila Ocean Park takes very seriously the educational value brought home from the oceanarium experience. Manila Ocean Park is aware of its privilege to reach a broad public and impart necessary information very relevant to today's current environmental issues. There are many factors that contribute to the depletion and degradation of our oceans and natural resources. Man is truly the main contributor, but this is mainly due to lack of awareness and knowledge on the effect of their lifestyle and commercial practices. Manila Ocean Park can help to change this current state.
It seeks to integrate sustainability factors in its initiatives, namely through its information, education and communications campaign, science research programs, resource management programs and day-to-day operations.
Manila Ocean Park ensures that international standards are met in the care and handling of its marine inhabitants. A complex life support system, as well as daily monitoring practices, is in place to ensure fish health. The Oceanarium ensures necessary permits are secured. It also works closely with relevant agencies, communities, as well as reputable educational institutions and non-government organizations.
Manila Ocean Park's information, education, and communications campaign includes an interactive educational program within the facility that is aimed at inculcating love for the environment among the youth. Among a myriad of topics, it will likewise contain vital information on climate change and global warming as well as its effect on marine biodiversity.
Another major initiative of the Manila Ocean Park is a science research program, which in its first phase, is an empirical research on the development of a technology for coral propagation for reef rehabilitation in cooperation with Prof. Benjamin Vallejo of the University of the Philippines. This project is expected to be implemented beginning year 2008.
Through these programs, Manila Ocean Park hopes to develop a whole new generation of environmentally conscious Filipinos who will take ownership, pride and responsibility for their heritage and who will work towards a future in harmony with nature.
Edited by Wyld, 09 January 2008 - 02:53 AM.
NO CONTACT NUMBERS PLS