LARTIZAN Boulangerie Francaise
Ayala 30th Mall, Pasig City
Prices here are pretty much upscale .... but in fairness, they do serve beautiful (and quite delicious) food. Service is also a notch higher than usual.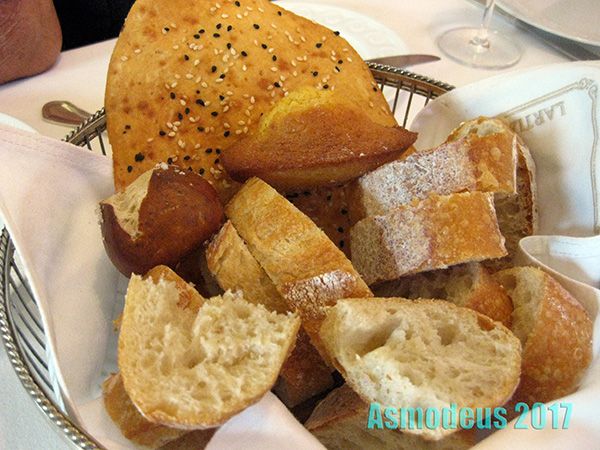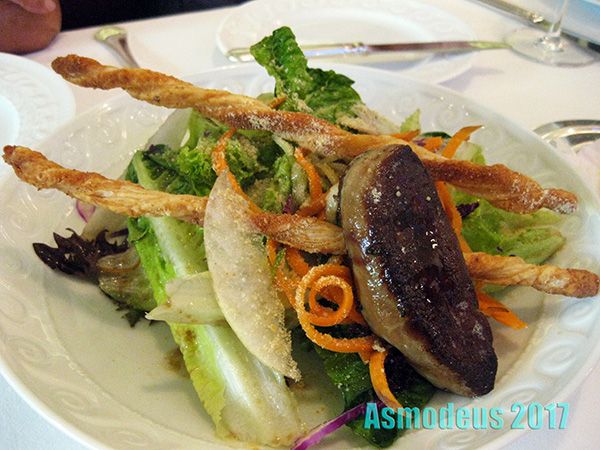 If you're asking if that is a piece of Foie Gras with the salads ...... the answer is YES.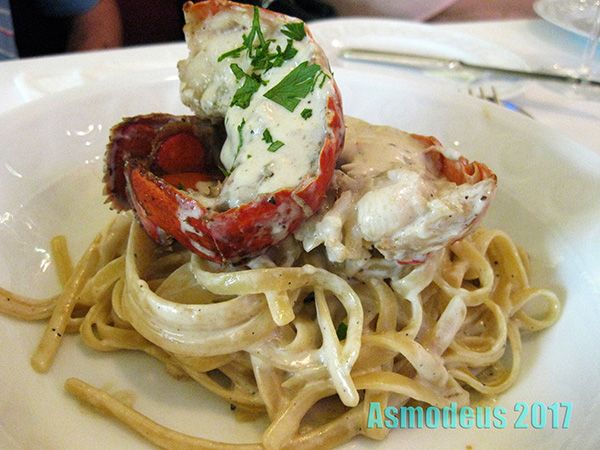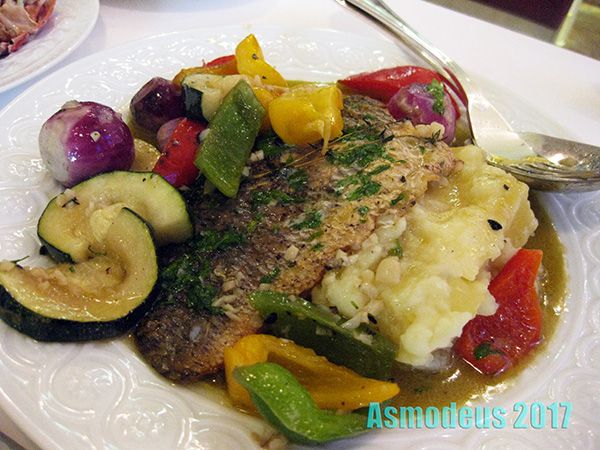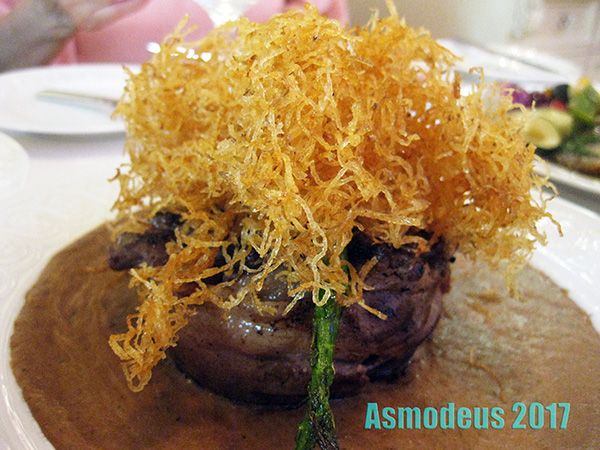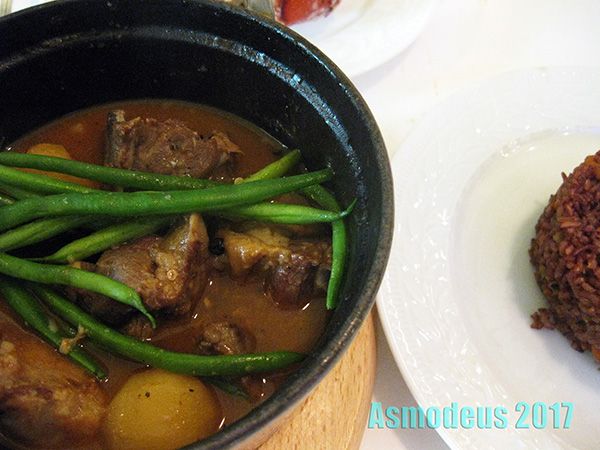 This lamb stew was my favorite dish for the day ..........
On a personal sidenote:
Somone was aking if I can confirm if there is indeed a GENKI SUSHI in this particular mall.......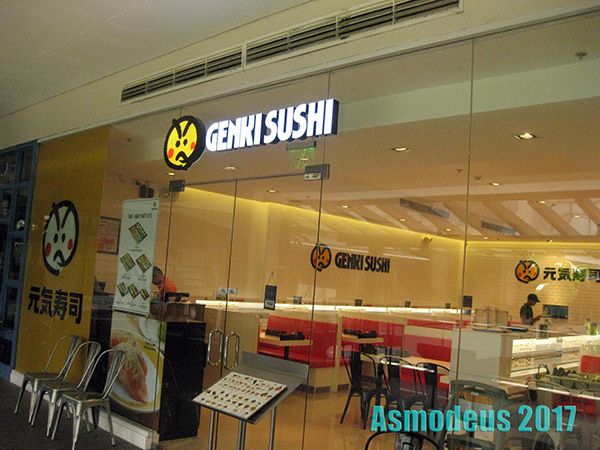 Plus I'm quite excited for the soon to open MITSUYADO SEI MEN.