AutoMujeresPinas is a car club composed of free-spirited and fun-loving Filipinas who share a common passion for the automobile. Founded in 2006, the club has managed to attract women of various careers, schools, and car club affiliations. The club promotes the importance and value of the Filipina driver in making our roads safer. We advocate unity among all female car clubs as well as affiliation, information interchange and camaraderie with the more established male-dominated clubs. Hence, we envision a society wherein all car afficionados are united towards the collective good of proper road education and courtesy. Further down the road, we intend to make our cars the best that they can possibly be. "We like it slow...two miles per hour so everybody sees you".
-girls i know madaming mahilig sa kotse dito sa MTC.. kaya lets unite

anyways this is what my ride looks like

enjoi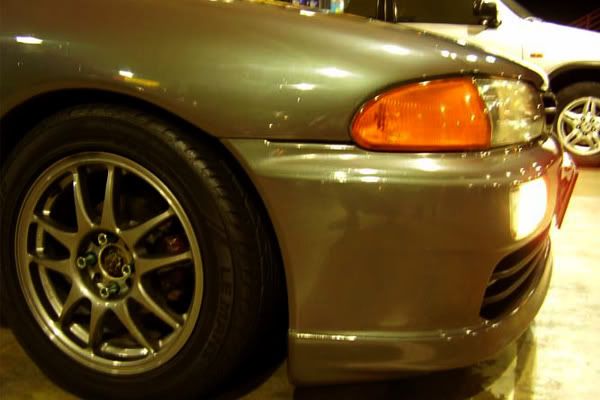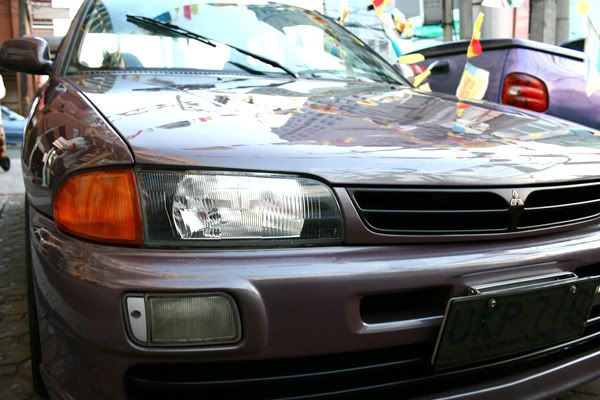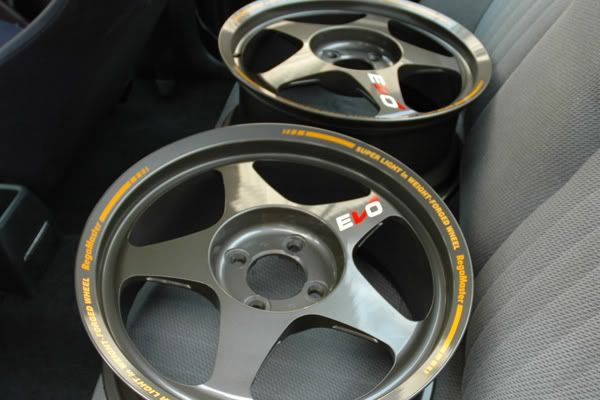 and this is what my baby is wearing - a 16' desmond regamaster evo
ill post more pictures soon okies

Anyways just thought of making friend with girls here na mahilig sa kung ano kinahihiligan ko now..

post lang ng post mga girls

www.automujerespinas.com
email: info@automujerespinas.com
Edited by BiTcH GoDDeSS, 30 July 2007 - 02:42 AM.